The second female billionaire in Russia found herself on the Internet
Posted On 17.08.2022
Hello my dear readers. Until 2018, there was only one woman in Russia with a fortune of more than a billion dollars: Elena Baturina, an entrepreneur who owns a large construction company, Inteko, as well as a hotel chain. But in 2019, it turned out that another female billionaire appeared in the country.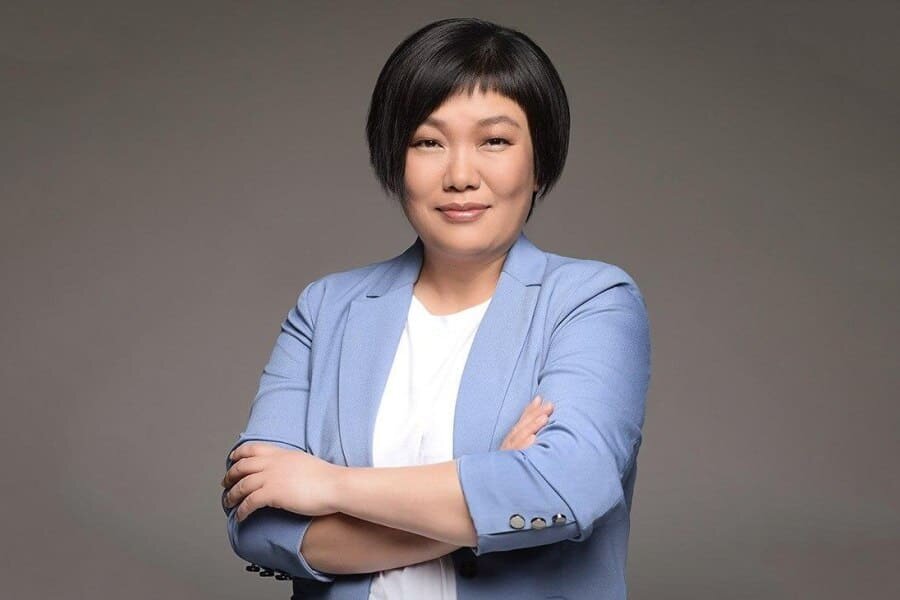 Her name is Tatyana Bakalchuk, the owner of Wildberries, the largest online store in Russia.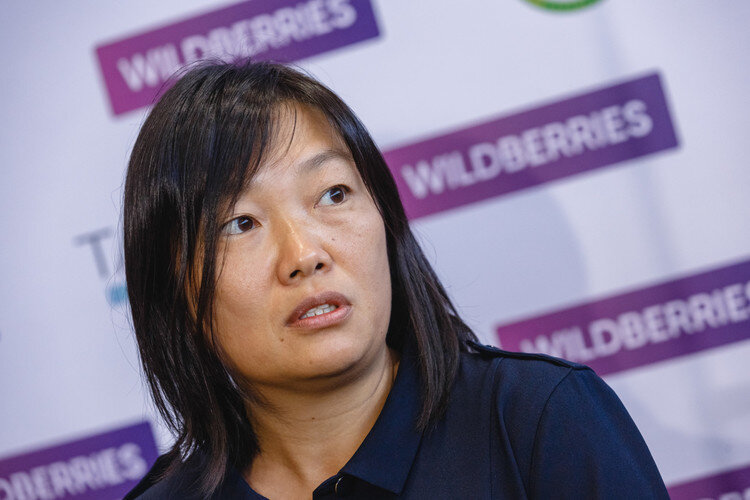 According to the Russian version of Forbes, Wildberries is worth $1.2 billion and Bakalchuk is the sole official owner. Together with her husband Vladislav, she founded Wildberries in 2004 and, according to her, never expected her company to grow so much.
Starting by selling clothes from Germany online, Bakalchuk has finally turned her business into a real empire that now sells everything from books to nutritional supplements. About 2 million people visit their site every day.
"Wildberries are one of the few online stores that are truly profitable for their owners," Forbes Russia notes. Bakalchuk emphasizes that Wildberries remains a family business and they «do everything together» with her husband, who owns a courier company that works with the trader. Making something like the Russian version of Amazon is a good option for a family hobby.
In general, it is not entirely clear who exactly earns the money. One thing is known for sure — Wildberries is designed for Tatyana.