Queen Mother's Sapphire Fringed Earrings
Posted On 17.08.2022
Good afternoon dear friends. We once again gathered to talk about the most beautiful jewelry of the British Royal Family.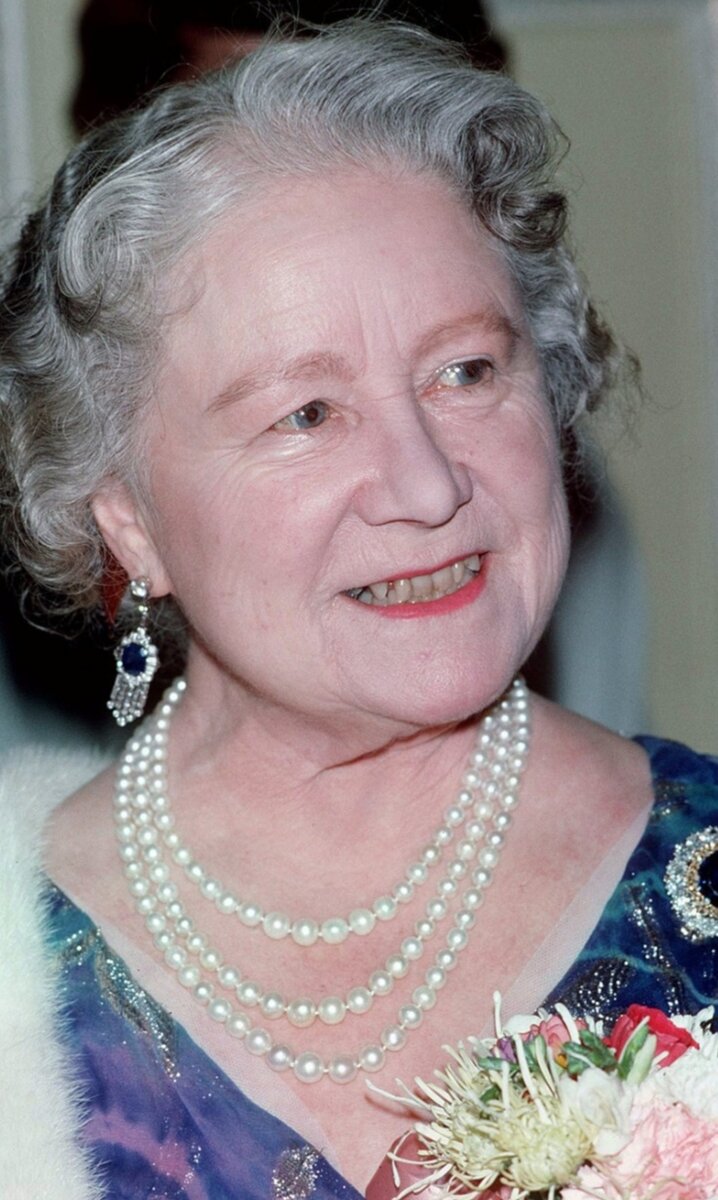 Over the hundreds of years of the dynasty, kings, queens, princes and princesses have accumulated a wealth of jewelry, including tiaras, bracelets, necklaces and brooches. Today we present the Queen Mother Fringed Sapphire Earrings.
The earrings are set with large sapphires surrounded by diamonds, suspended from them by an Art Deco diamond fringe. The Queen Mother began wearing these earrings sometime in the 1960s, after she was widowed, although the stones may have been sapphire, given to her as a wedding gift from Queen Mary.
After her death, the Queen Mother's earrings were inherited by the Queen, but remained unworn until they appeared on the Duchess of Cambridge at the 2015 Victoria and Albert Museum gala.
Kate also wore earrings at the Together for Christmas service at Westminster Abbey.
It is a pity that we see them so rarely, but the earrings are so luxurious and have an impressive size, and therefore they can not be worn for every occasion.
Do you like these incredible decorations?