Queen Mary Diamond Choker Bracelet
Posted On 17.08.2022
Hello dear friends. We continue to celebrate the most flamboyant and expensive pieces of jewelry we've seen worn by the Duchess of Cambridge, and for the occasion, we're introducing the Queen Mary Diamond Choker Bracelet!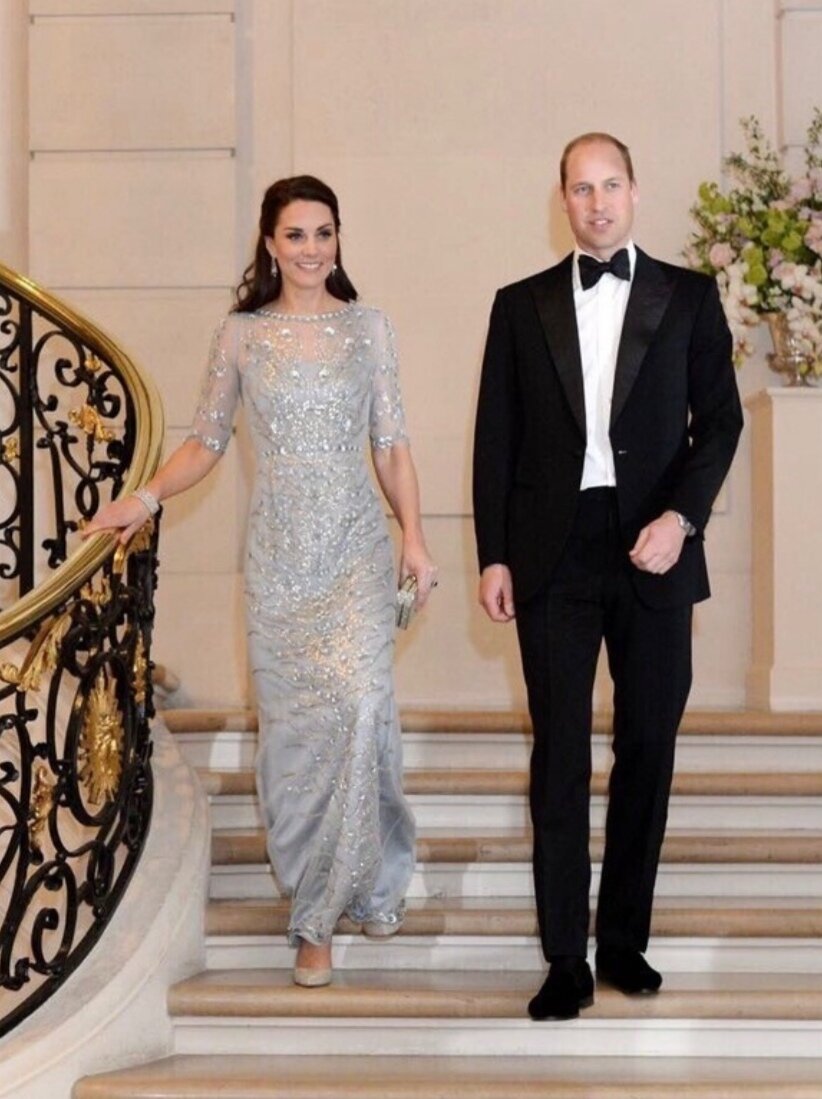 The Art Deco diamond bracelet was one of several diamond chokers in the Queen Mary collection created around the 1920s when Queen Mary posed wearing it in a portrait.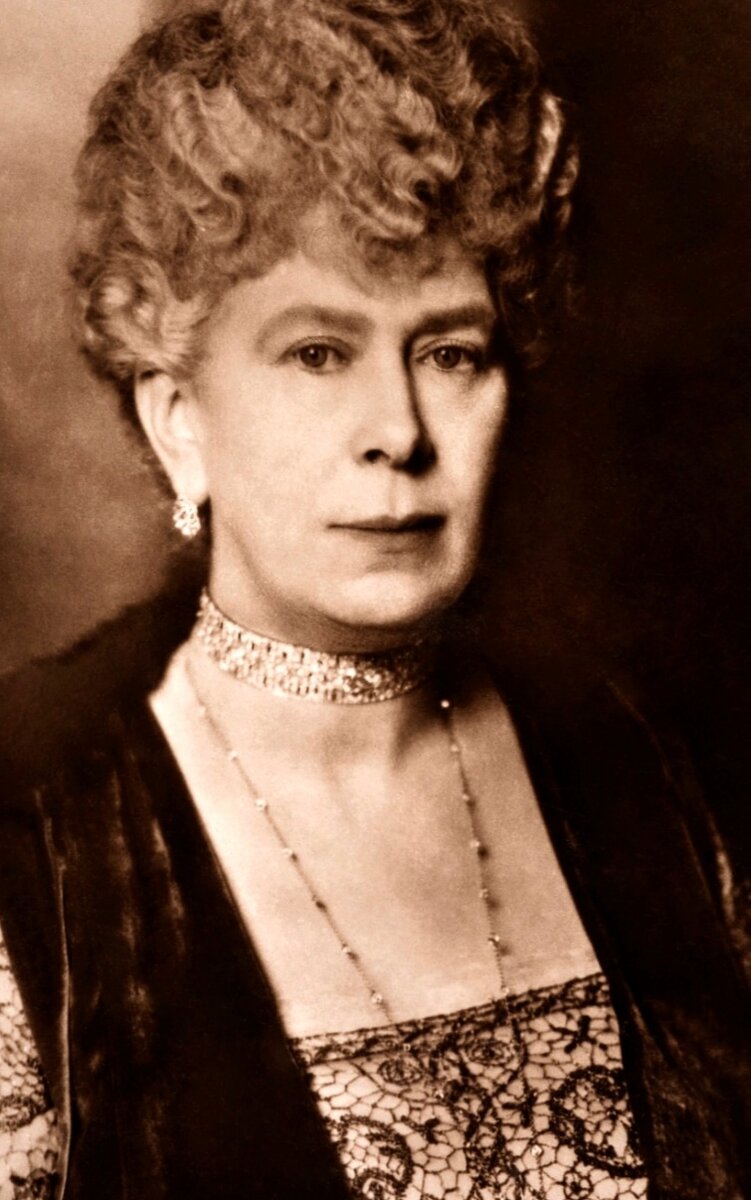 It is not known if the choker was originally intended to be worn as a bracelet or if it was later modified, but it is unlikely that it will be worn as a choker in the near future.
After the death of Queen Mary in 1953, the Diamond Bar necklace did not appear in public until 1975, when the Queen Mother wore the necklace as a bracelet in a series of portraits taken by Norman Parkinson to commemorate her 75th birthday.
After her death in 2002, the Queen inherited the bracelet, but never wore it.
In 2015, the Queen lent a diamond choker bracelet to the Duchess of Cambridge, who first wore it with the Lotus Flower Tiara and the Queen's Wedding Gift bracelet at the Chinese State Banquet in 2015.
The following year, Kate wore the bracelet to the Children's Hospices England's «A Taste of Norfolk» Gala at Houghton Hall, as well as to a gala dinner hosted by the British Ambassador to France during the Duke and Duchess's 2017 visit to Paris.
The latest appearance of the Queen Mary Diamond Choker Bracelet was in 2018, when the Duchess paired it with the Queen Mary's Love Knots tiara and Collingwood pearl earrings for a diplomatic reception at Buckingham Palace.
There is no doubt that we will see this royal relic on the Duchess more than once!
In my opinion, changing the necklace and turning it into a bracelet was the right decision. And what do you think? And who do you think this decoration is more suitable for?