Queen Geraldine Ruby Earrings
Posted On 17.08.2022
Hello dear friends. Recently, we admired the tiara with a sapphire goat, which once belonged to Queen Geraldine of Albania.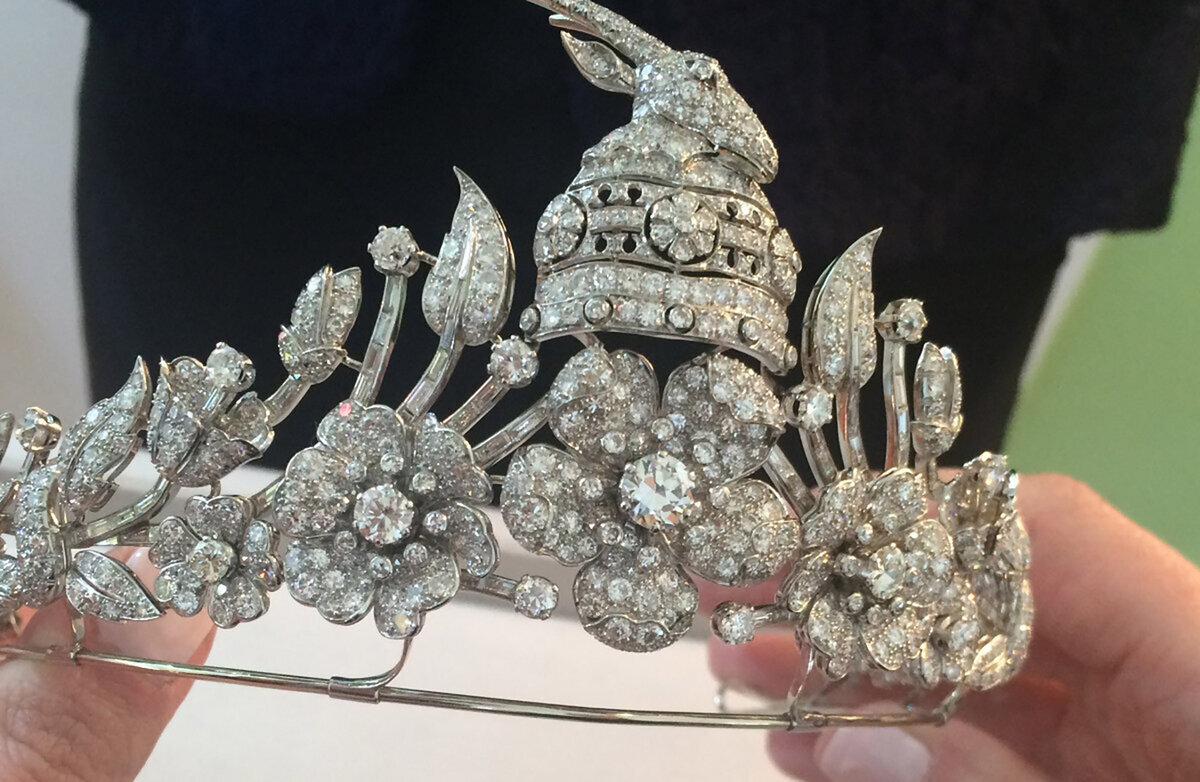 Today we will talk about another piece of jewelry from the Hungarian countess, who was the only queen consort of Albania. We invite you to take a look at Queen Geraldine's ruby ​​earrings.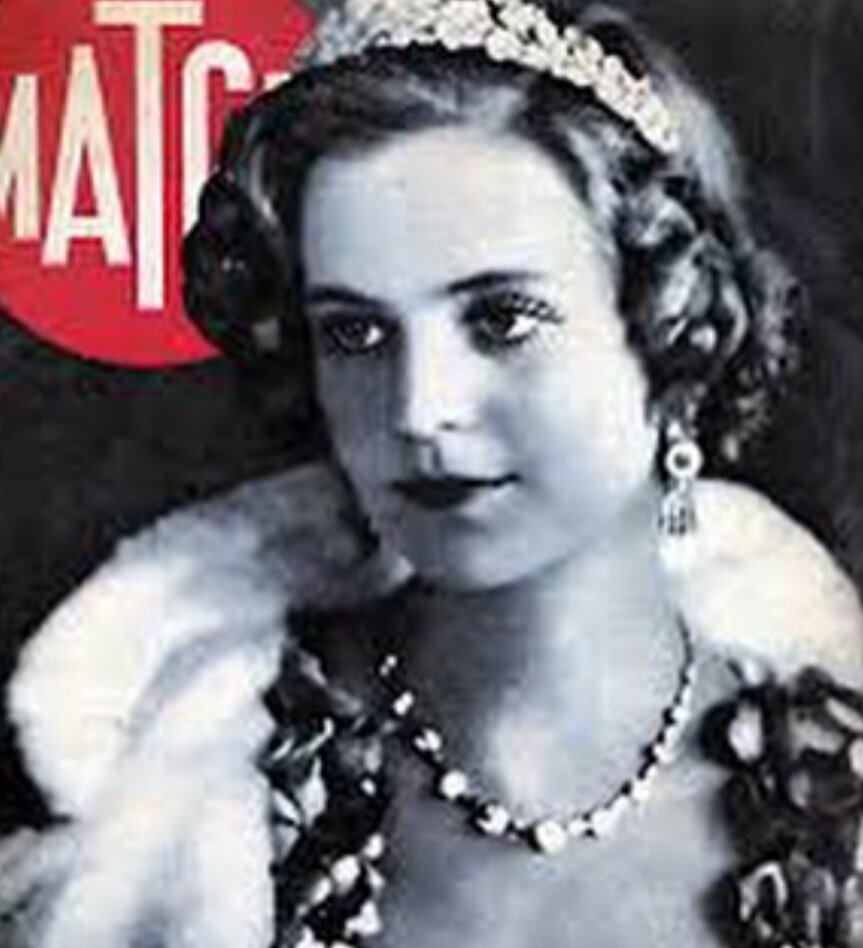 In 1938, King Zog of Albania showered his bride, Countess Géraldine Apponi de Nagy-Apponi with many glittering gifts, including these Marianne Ostier Art Deco diamond and ruby ​​earrings, described as «almost four inches, composed of a cascade of diamonds, fringed», which Queen Geraldine wore for one of her most famous portraits.
The earrings went into exile with her and survived the sale of most of her jewelry in 1960. They could also be seen at the wedding of Grand Duchess Maria Vladimirovna and Prince Franz Wilhelm of Prussia in 1976.
After the death of Queen Geraldine in 2002, the ruby ​​earrings were inherited by her only grandson, Crown Prince Leka, and are not worn by his wife, Crown Princess Elia.
So, in a series of portraits released earlier, she wore these earrings with the sapphire tiara mentioned above, also with Queen Susan's diamond necklace.
Now that these pieces are back, there's no doubt we'll be seeing Queen Geraldine's ruby ​​earrings more often in the coming years.