Princess Diana Pearl Bracelet
Posted On 17.08.2022
Good afternoon, I am glad to see everyone who came to visit us today and is ready to share with you very interesting facts about the most beautiful and expensive jewelry. Today's article is about Princess Diana's pearl and diamond bracelet.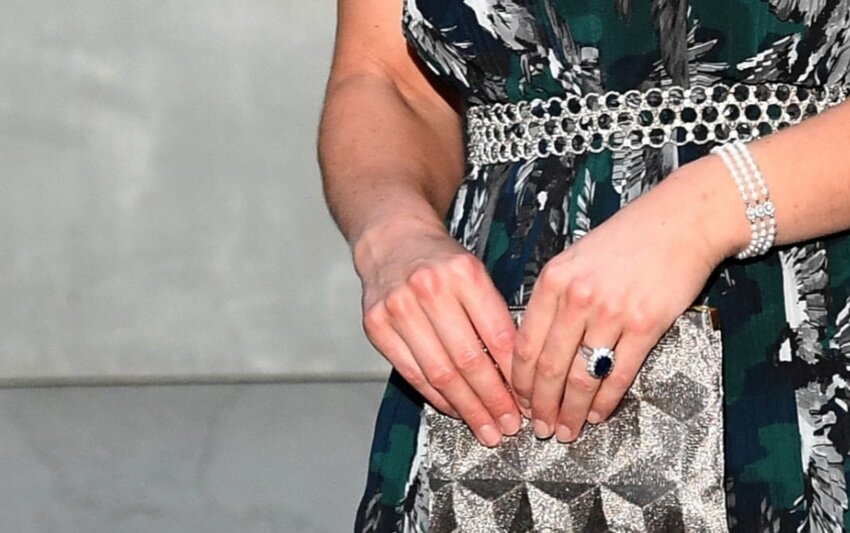 This pearl and diamond bracelet, designed by Nigel Milne, was featured in their 1988/1989 jewelry catalogue. Nigel describes the process as follows:
In 1988, we decided to produce some pieces of jewelry and donate the proceeds from their sale to the BIRTHRIGHT Charitable Foundation. For personal reasons, we became supporters of this charity, Sir George Pinker, the Princess' gynecologist, was its president, and the Princess of Wales was its patron. The three pieces we chose for our Birthright collection were a pair of bow and pearl diamond earrings, a diamond ring, and a three-row diamond and pearl pearl bracelet.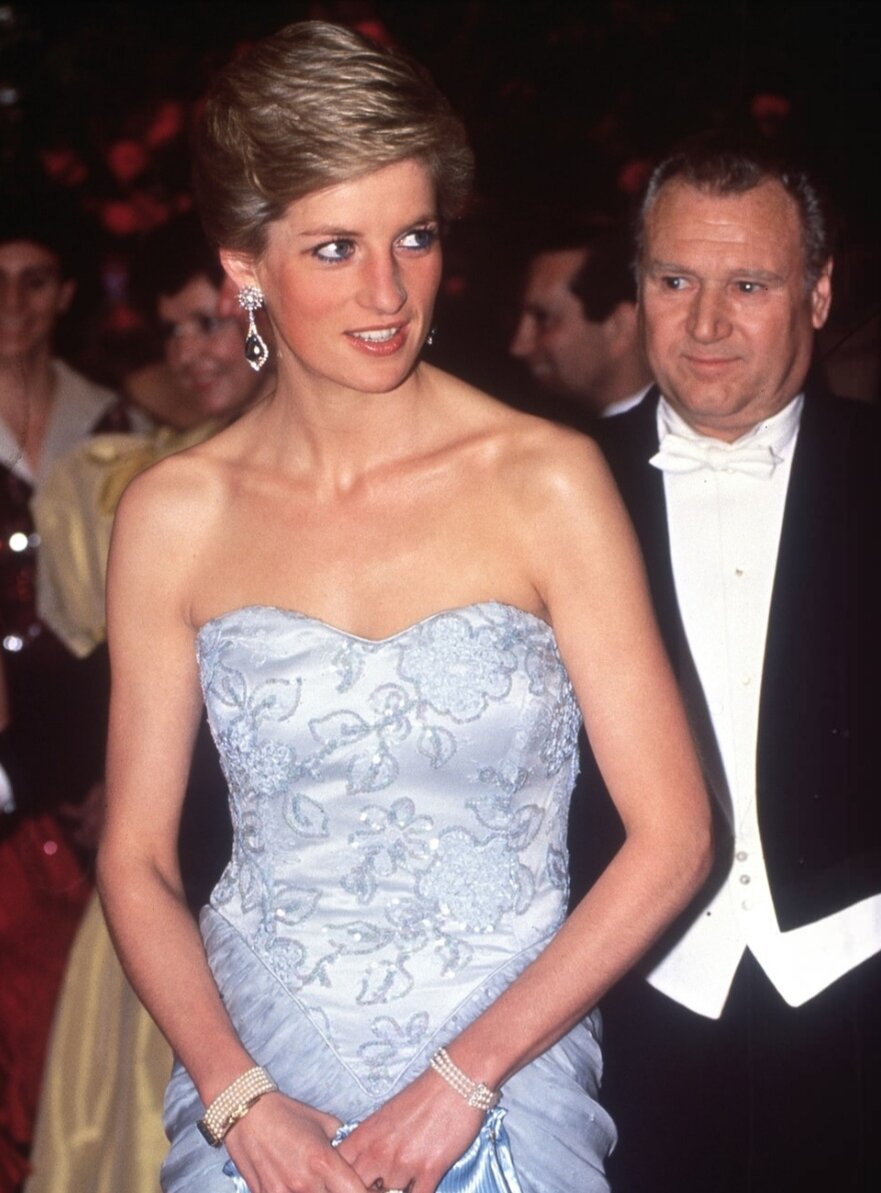 It's a bracelet that Princess Diana has worn several times, including at the 1989 Ball with her iconic Katherine Walker «Elvis» gown in Hong Kong. Much later, he was seen on the Duchess of Cambridge!
In October of the same year, the princess wore the bracelet to the opera performance Un ballo in maschera in London.
However, her most famous appearance came the following month when the Princess of Wales wore the bracelet, along with the Queen Mary's Knots of Love tiara, her Collingwood pearl earrings and her iconic Catherine Walker Elvis dress, to a banquet at the Cultural Center in Hong Kong.
Not too long ago, the Duchess of Cambridge wore her late mother-in-law's pearl and diamond bracelet to a reception at the Clärchens Ballhaus in Berlin.
In 2021, the Duchess wore Princess Diana's pearl bracelet to the G7 summit in Cornwall.
We hope to see this decoration again on her in the near future.