Is Russia a rich or poor country?
Posted On 17.08.2022
Hello dear friends. We all know that for foreigners Russia is full of mysteries and paradoxes. One of the confirmations of this truth is that in Google searches, foreigners are interested in why Russia is so poor and at the same time why Russians are so rich.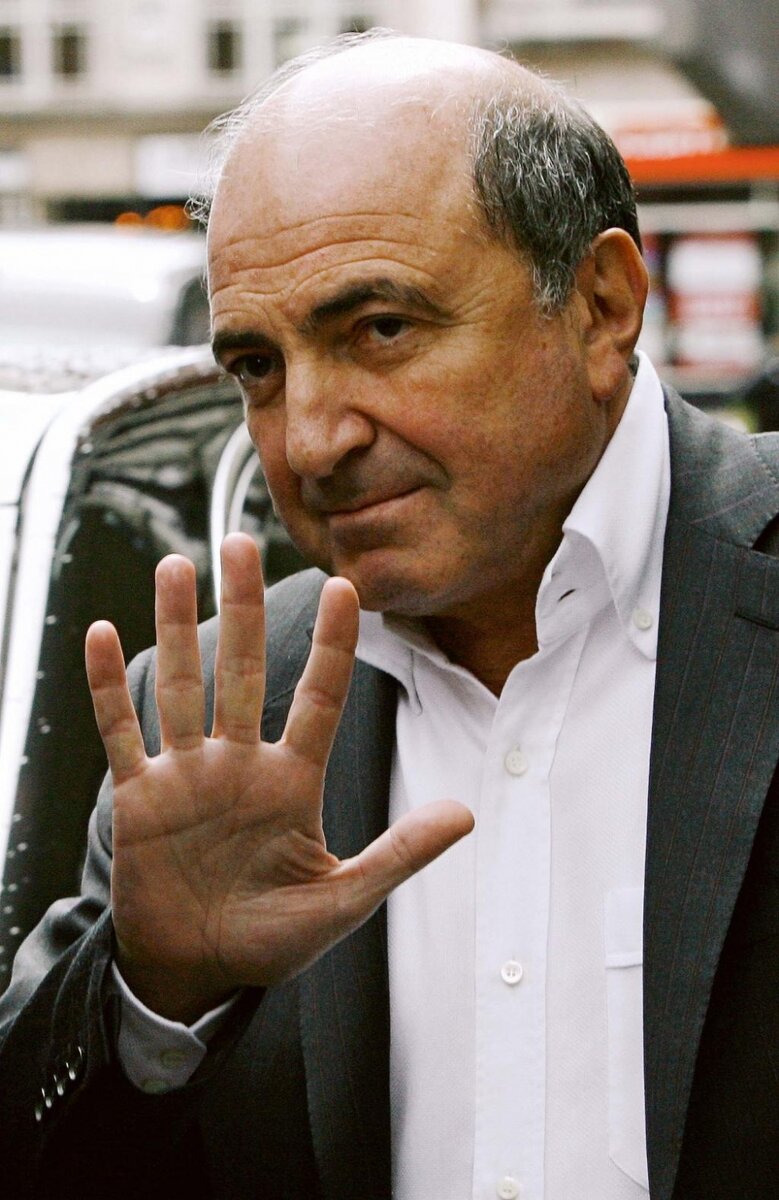 Robbie Williams made a video mocking Russian oligarchs' chic, and the Guardian writes that the number of Russians living below the poverty line has been on the rise since 2014.
So is Russia a poor country or a rich one?
A superpower rich in resources
The first thing that comes to mind when you think about Russia's wealth is natural resources. The truth is that it ranks first in the world in terms of natural gas reserves (almost a quarter of the world's gas according to OPEC estimates), fifth in terms of oil reserves (according to British Petroleum). According to the Ministry of Economic Development of the Russian Federation, in 2015, the products of the fuel and energy complex accounted for 63% of the total volume of what Russia sold abroad, and the share of revenues from the oil and gas sector in the budget reached 43%.
Nowhere in the world is there such a quantity of forests (that is, timber) as in Russia, and in terms of fresh water reserves, it is second only to Brazil. This is logical — it would be a shame to have the largest territory in the world and be without resources.
Economists say this dependence on resources is dangerous and puts the Russian economy at the mercy of oil prices. In their opinion, it is necessary to reduce the dependence of the economy on the prices of natural resources.
The massive drop in oil prices in 2014-2016 (from $111 to $32 per barrel), along with the imposition of sanctions, hit the Russian economy hard. According to Rosstat, Russia's gross domestic product (GDP) fell by 2.8% in 2015, while oil prices stabilized in 2016, and the decline slowed to 0.6%.
In 2016, Russia's GDP at purchasing power parity reached $3.75 trillion, the third largest in the world. According to the prices of the consulting agency PricewaterhouseCoopers, Russia will retain this place in 33 years — by 2050. GDP per capita, according to the World Bank, was $9,054 in 2015, which is 66th in the world.
Moreover, import substitution of products turned out to be extremely beneficial for Russia.
Expert economists interviewed by Interfax note that Russia is gradually coming out of recession (economic recession) and moving into stagnation. However, while Russians are getting poorer: in 2016, their real incomes fell by 5.9% compared to the previous year.
In 2016, the average salary of Russians was about 36 thousand rubles. (620 US dollars at the exchange rate for February 2017). Comparing the average salary in Russia with other countries, Delovaya Zhizn notes that Russians earn less than residents of Western Europe, but more than all residents of the former Soviet Union.
Land of inequality
It is difficult to say whether Russians are rich or not, since most of the wealth is concentrated in the hands of a very small part of the population. According to the 2016 Credit Suisse Global Wealth Report, 1% of Russia's population owns 74.5% of the national wealth. According to the Forbes rating for 2016, there are 77 billionaires in Russia. Their number is declining: in 2015 there were 88.
In recent years, according to Rosstat, inequality has been declining, but remains quite high compared to other countries, said Elena Grishina, head of the laboratory for research on pension systems and forecasts of financial and insurance companies in the social sphere at the Institute for Economic Problems. Social security: social analysis and forecasting of the Russian Academy of National Economy and Public Administration (RANEPA).
According to Rosstat statistics, 20.3 million people (13.9% of the population) are considered poor in Russia. These are people whose monthly income is below the subsistence level (now it is 9889 rubles or 167 US dollars). However, despite the ongoing recession and high levels of inequality, the level of poverty in Russia should not be exaggerated, said Tim Warstol, an economist and columnist for Forbes.
Analyzing an article in the International Business Times that erroneously claims that Russians spend half their monthly income on food (in fact, the figure is about 11-12%), Worstol writes: "If Russians spent 50% of their total income on food, we should have expected them to be as poor as the Bangladeshis and their ilk, and that's not just not true, it's not even close to the truth.»
Do you think Russia is poor or rich?