Duchess of Cambridge Antique Diamond Earrings
Posted On 17.08.2022
Good afternoon, dear readers and guests of our channel. We are not yet tired of sorting through the most beautiful jewelry from the treasury of the British royal family.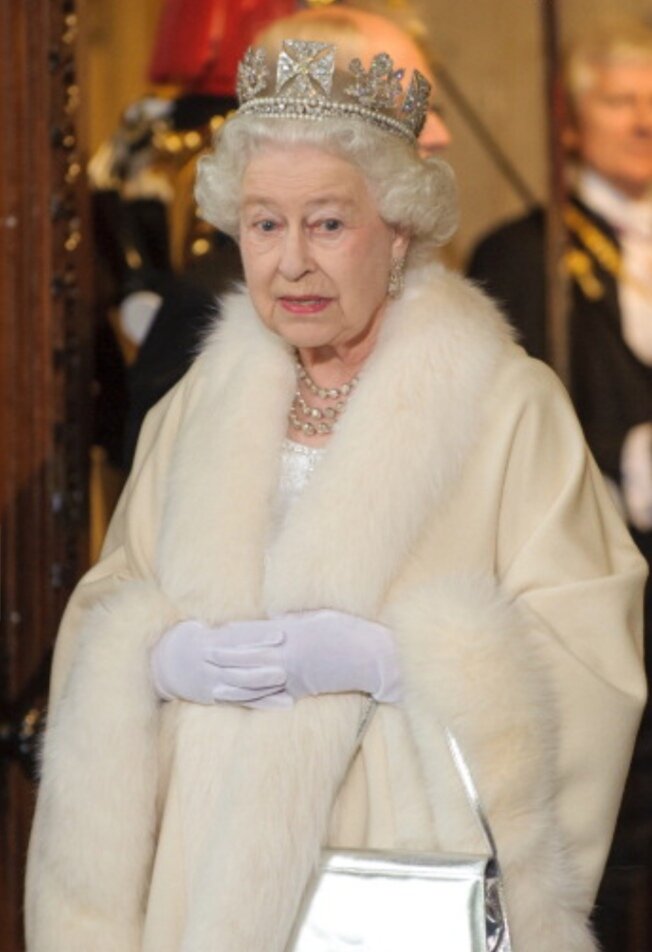 Kate Middleton, the future queen consort, has worn a plethora of antique jewelry, and today we take a look at her antique diamond earrings.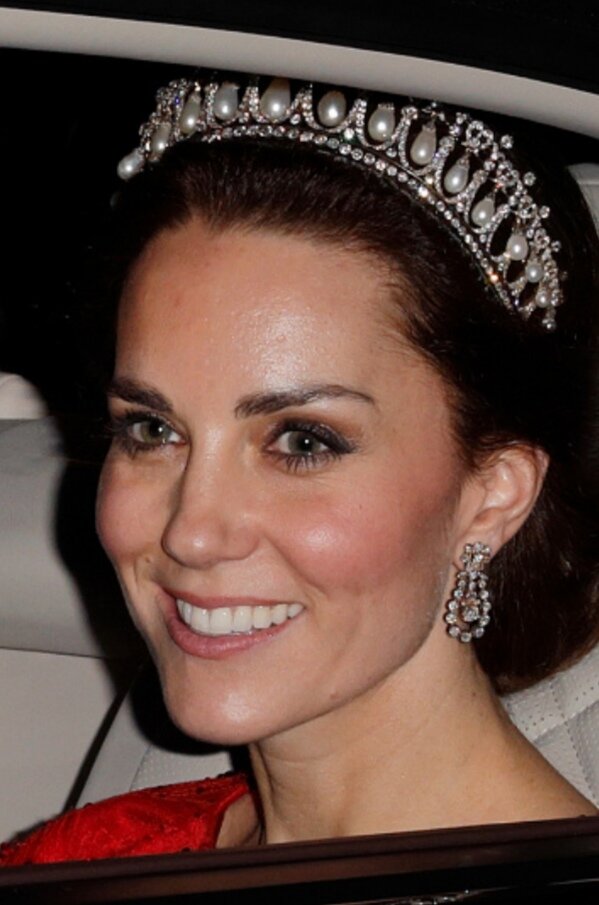 Earrings with a large diamond surrounded by a cluster of diamonds, whose origin is unknown, are likely to be a family heirloom from the Queen's collection.
The earrings first appeared on the Queen at the Opening of Parliament in 2012, and she wore them at the Order of the Garter the following year.
The antique diamond earrings are now on loan to the Duchess of Cambridge, who first wore them at the Place2Be Awards in 2016, while other notable outings include a diplomatic reception, the RAF Centenary and a NATO reception.
The Queen's vintage diamond earrings, along with Princess Diana Collingwood's pearl earrings, have become the Duchess's favorites in recent years and there's no doubt we'll continue to see them for years to come!
The same earrings were worn by Kate when working on portraits for her 40th birthday in the new year 2022!
Judging by the huge number of images of the duchess in these earrings, Kate loves them very much. And this is understandable, they are great for a variety of styles and look perfect on Kate. Do you agree?