Disappeared diamond tiara of Empress Zita of Austria
Posted On 17.08.2022
This diamond tiara belonged to Empress Zita, the last Empress of Austria and Queen of Hungary.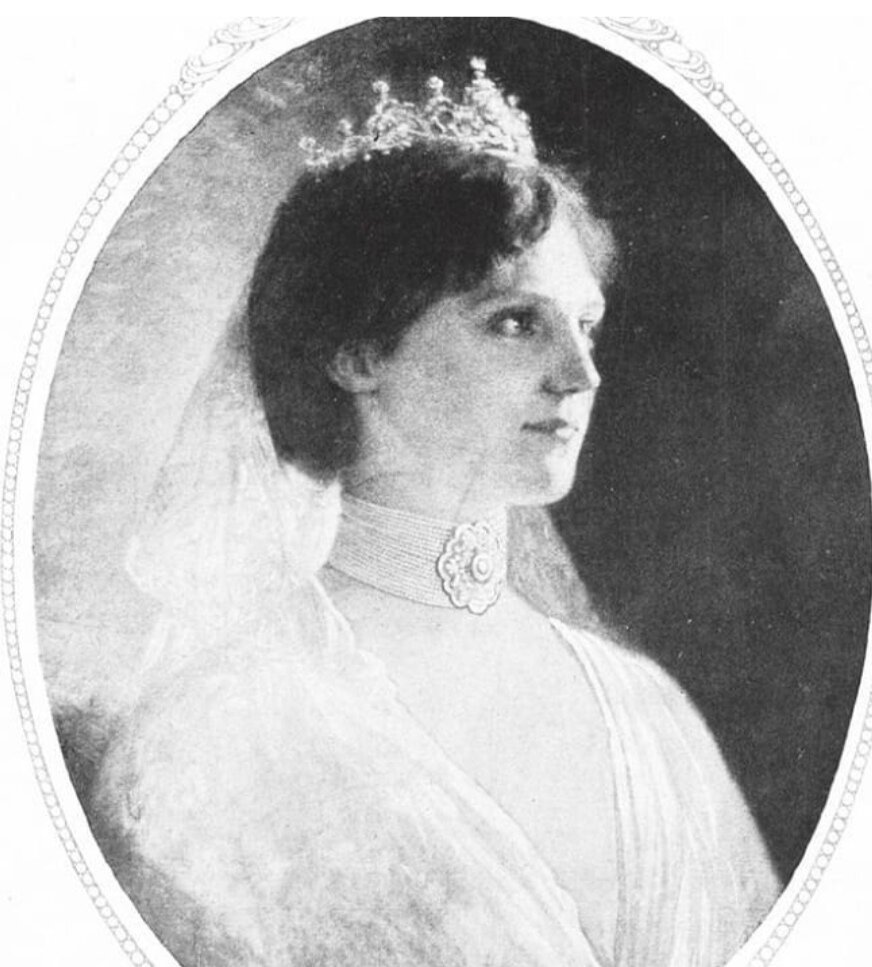 Her husband reigned for two years before he abdicated at the end of World War I. While most of the Austrian royal jewels were sold, the Habsburg family managed to keep this tiara until the late 1950s.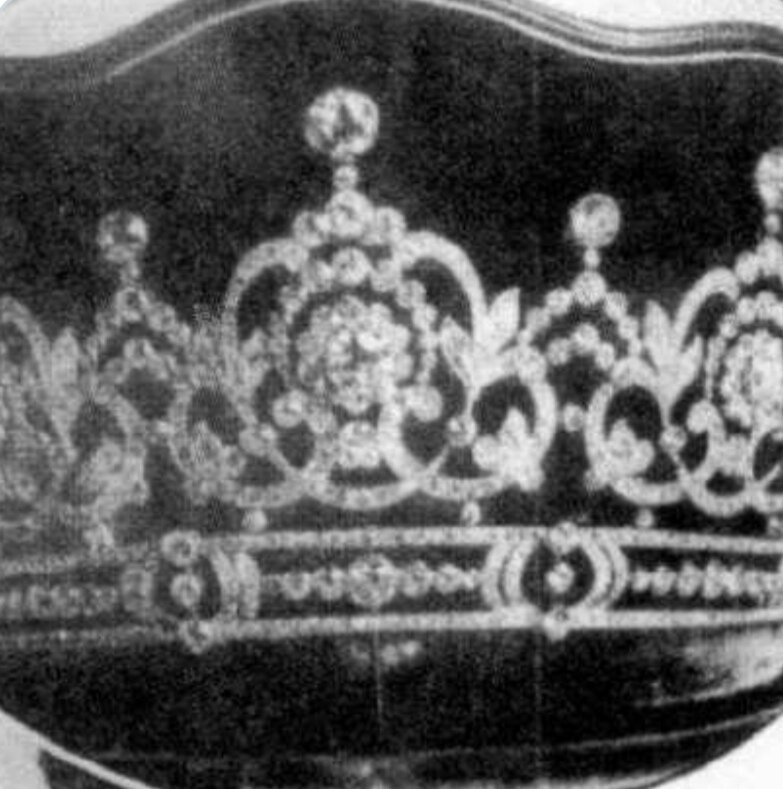 Empress Zita's diamond tiara, made by Kochert in 1911, was a wedding gift to Princess Zita of Bourbon of Parma from Emperor Franz Joseph when she married his nephew and heir apparent, Archduke Karl of Austria.
The tiara is made of diamonds, consists of five hearts connected by curls and leaves attached to a bandeau.
Empress Zita wore the tiara on her wedding day in 1911 for an official portrait. After becoming empress in 1916 during World War I and being expelled in 1918, Zita had little chance of wearing the tiara.
She was left a young widow in 1922 and lived a long life. And she never wore her wedding tiara in exile.
In 1951, the tiara was worn by Princess Regina of Saxe-Meiningen when she married Archduke Otto von Habsburg, Empress Zita's eldest son.
She also later wore it to the pre-wedding events of her son-in-law and Princess Margherita of Savoy-Aosta.
The tiara has not been seen since, and when Regina and Otto's son, Carl, got married in the 90s, it was suggested that the tiara was sold because the bride wore a pearl and diamond bandeau.